Custom Development
We build business software to minimize work
and maximize success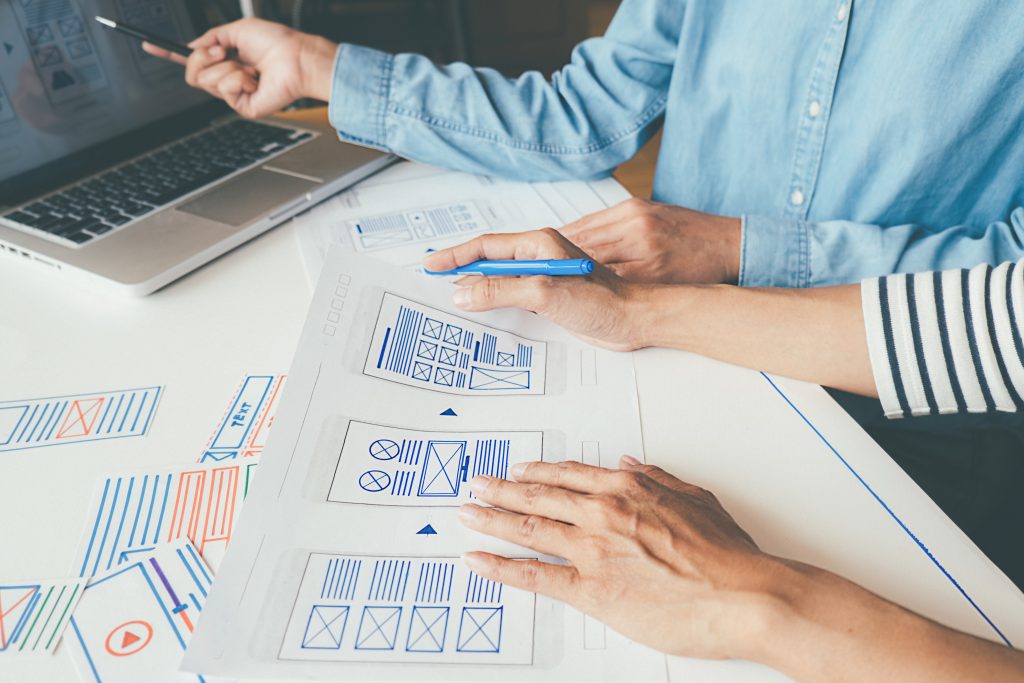 Productive Custom Web Development
WebForest Connect the Dots to provide an ideal User Website Experience!
We believe in providing the best website platform to work with your business model. Our efficient team works together with their client to create a custom website through technical implementations to fulfill their specific business requirements. In the modern world, Websites are more responsive, adaptive and all in all in harmony with the business or company's brand.
We do all ends of a spectrum at WebForest
Custom web development is an art which is based on the exact principles of science. It is logic-based creativity. You require a productive and ideal quality code to have an efficient user experience. A first-class custom website experience calls out to plan and structure the website in such a way that it becomes easy to load, manage the high volume of the client without being interrupted and allow the clients to perform a number of operations. Our expert team has all information about this technique and they are qualified to master level of accuracy in this aspect. It can either be a migration project or a custom website development from scratch; we are exceptional in a top-notch custom website.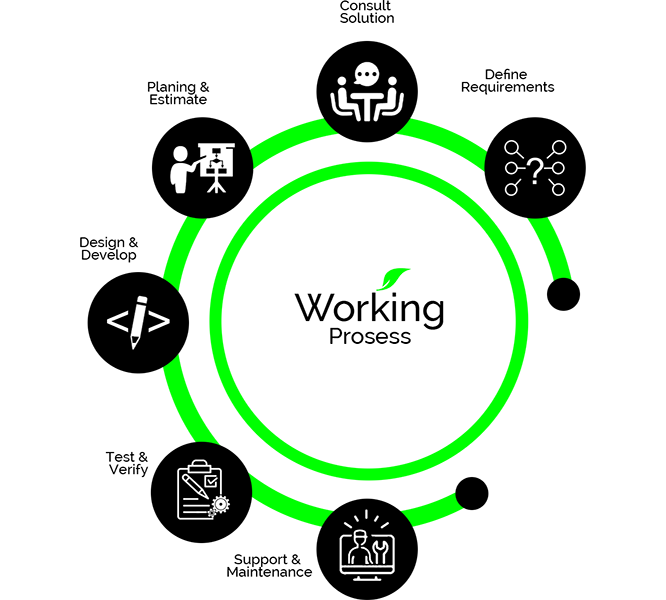 Brings creativity and innovation in custom web development!
We have delivered highest-grade custom software to a wide range of customers in US-California. We, as a team, provide building, integrating, scaling and upgrading custom software solutions to fulfill our client's need and achieve goals for your business. Want to know more about our services than.
Get a Quote instantly & become a part of us!
Our Custom Web Development Services
We built custom websites that transform your business by simplifying the operations, improving the rate of transparency, reporting and planning. We are your true technology partners. Our services include:
A comprehensive technical analysis of a website
Full-fledge outsource custom development of the website
Latest and top-notch coding practices
Quick custom web development and delivers its new version
Minimize all the possible challenges
Technical support throughout the lifespan of a website/li>
100% client's satisfaction
Generating creative and innovative concepts to boost up the website
Diagnose and fix all the gaps in the website